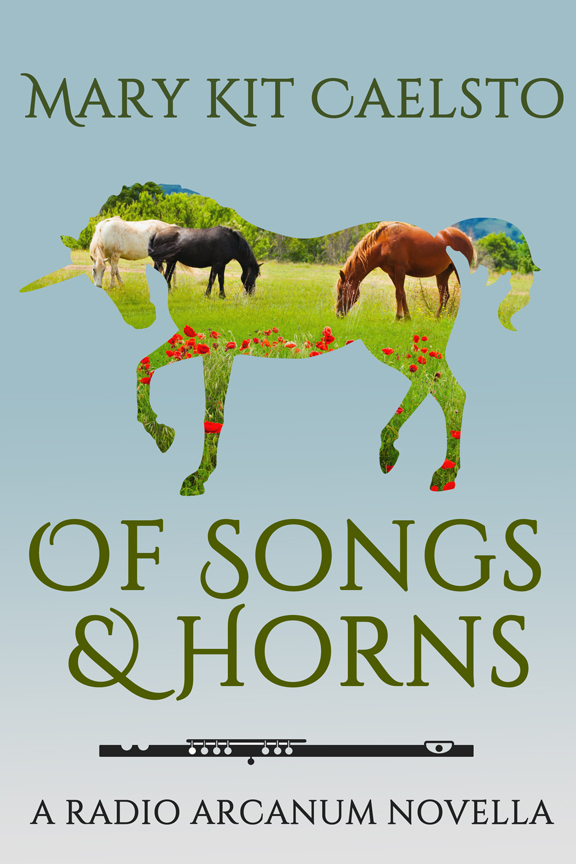 Left for dead when the Great Dividing happened, Olivia Santos retreated to her small southern Ohio acreage and her horses, including her longtime companion, Lady. Her home also hides a magical node, one whose energy supports a small herd of unicorns. As their guardian, she vows to protect them at any cost.
A series of magical attacks on the node come from a rogue group within the Musimagium, one that wants to destroy the node and send the unicorns back to the magical realms from which they come for good.
Olivia refuses to let that happen and when she discovers the group is backed by her old boss—the one who left her for dead—she's forced back into the world of Armis and the Musimagium. They almost killed her once. Lady fears it will happen again.
But Olivia has no choice and thankfully she's not alone. Even with help, she knows if she can't stop the attacks, she won't live long enough to protect those she loves.